W.E. O'Neil Contruction
CHICAGO, IL
BIM Strategy and Coordination
AG Design Works is developing a company-wide strategy for implementing BIM tools into WEO's existing workflows. In an ever-tightening construction market, WEO recognizes the imperative to expand their services and differentiate themselves through innovation.
Leveraging BIM visualization and data for more robust cost estimating, improved trade coordination, optimized means and sequence of work, among other benefits, allows them to continue exceeding client expectations.AG Design Works is leading the training and education efforts on BIM and Integrated Project Delivery. We are improving communications between design teams and owners with advanced presentation and analysis graphics, creating standards of practice and helping them win new work. AG Design Works is supporting pre-construction efforts using Revit Architecture and MEP, Navisworks, and SketchUP:
Coordinate design and trade 3D models to identify and resolve conflicts in advance of construction.
Using BIM models to produce visual estimates, and quantity\scope analysis, and adding other cost attributes to assess alternative design and construction schemes.
Creating Project schedules linked to 3D models to optimize construction sequence, manage project logistics and communicate the construction plan to owners and subcontractors.
NORTHWESTERN MEMORIAL HOSPITAL DAY CARE & PARKING FACILITY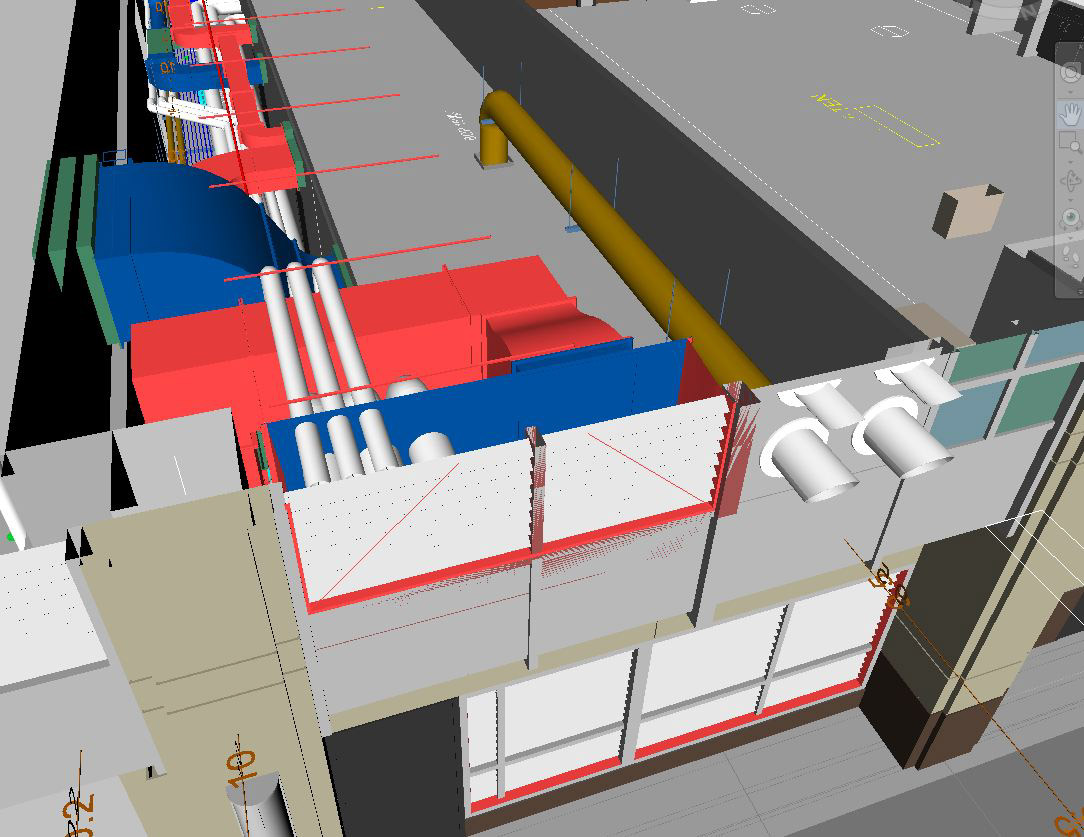 AG Design Works was the BIM project coordinator for W.E. O'Neil – leading the process from design thru construction.
Check out more of our work!